Jet Experiences
All participants for these tours must be at least 1.3m tall.
All Jet experiences depart from: Jet Terminal, Sun Pier, Medway Street, Chatham, ME4 4HF
Medway Raid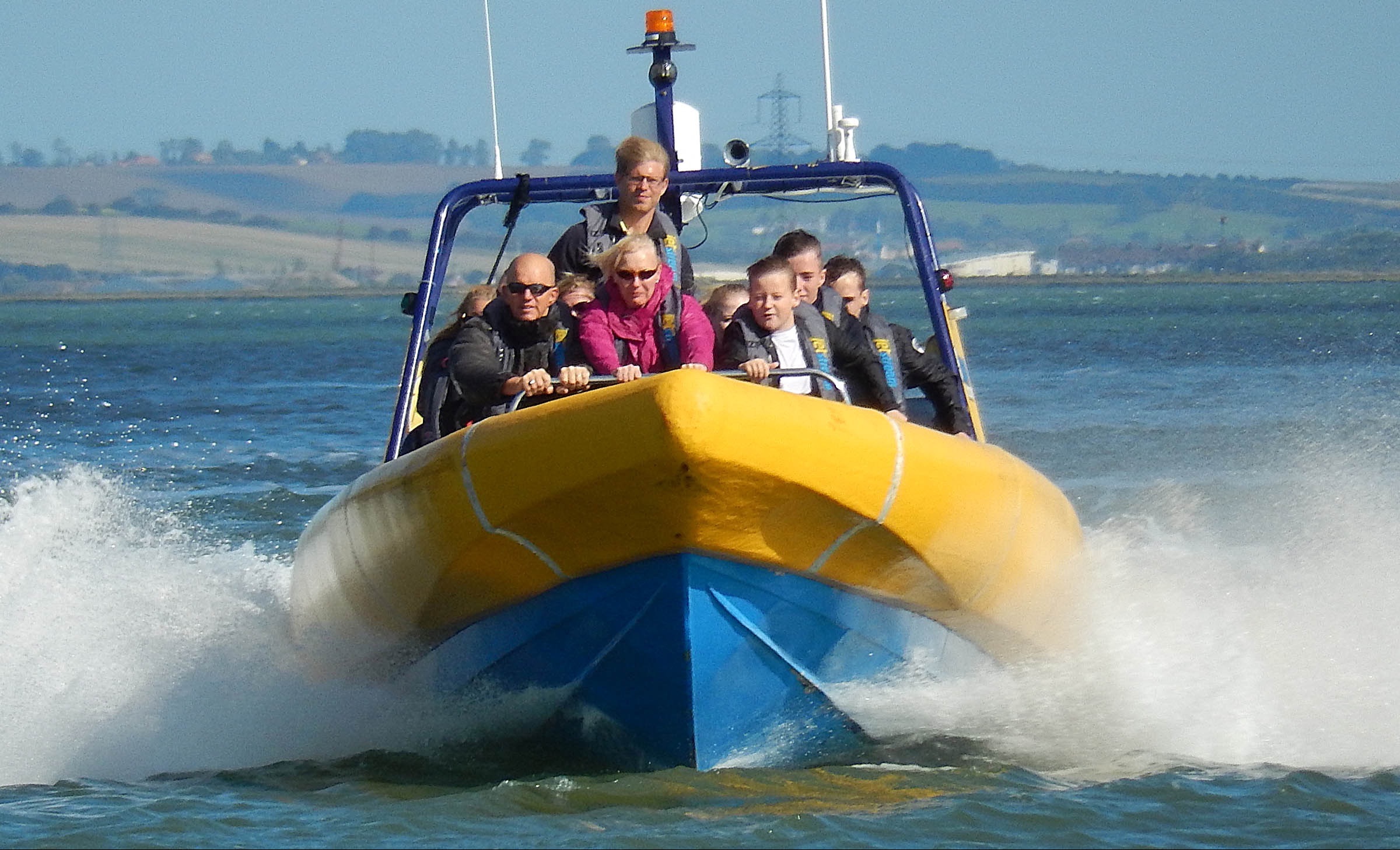 Our 90-minute tours Chatham at weekends. Join one of four sailings and discover Chatham dockyard and Upnor castle and learn how the Dutch invaded in 1689! Reach the high-speed zone and hold on tight as our twin Jets catapult you passed the 18th-century forts that lay on the fascinating islands of the Medway, built for protecting Chatham's naval establishment.
Adults £33, Child £23

Booking with a Big Weekend ticket?

How to book:
STEP 1: Click "Book now" on Medway Raid and select your chosen date.
STEP 2: Select your chosen time.
STEP 3: Enter your code into the voucher box (above the adult ticket).
STEP 4: Enter you personal details.
STEP 5: Receive your boarding pass via email.
Medway Explorer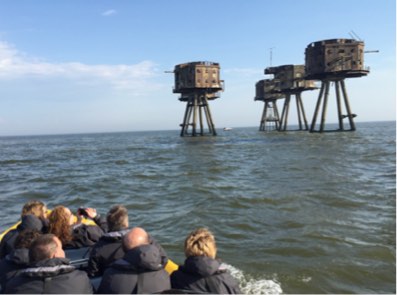 Take a tour further out into the Thames estuary to discover relics from both world wars. Get up close and see the eerie Red Sand Towers, as we are small enough we can get right in-between then and give you a great opportunity to grab some photos. We also pass Medway's explosives shipwreck (SS Montgomery) and the Grain Tower (more recently known as No1 The Thames). Don't forget to keep your fingers crossed for seals as we power 9 miles offshore.
This tour is susceptible to weather and may be shortened or altered if necessary.
Adults £45, Child £35
Dates not currently released