Thames Barge Match
CANCALLED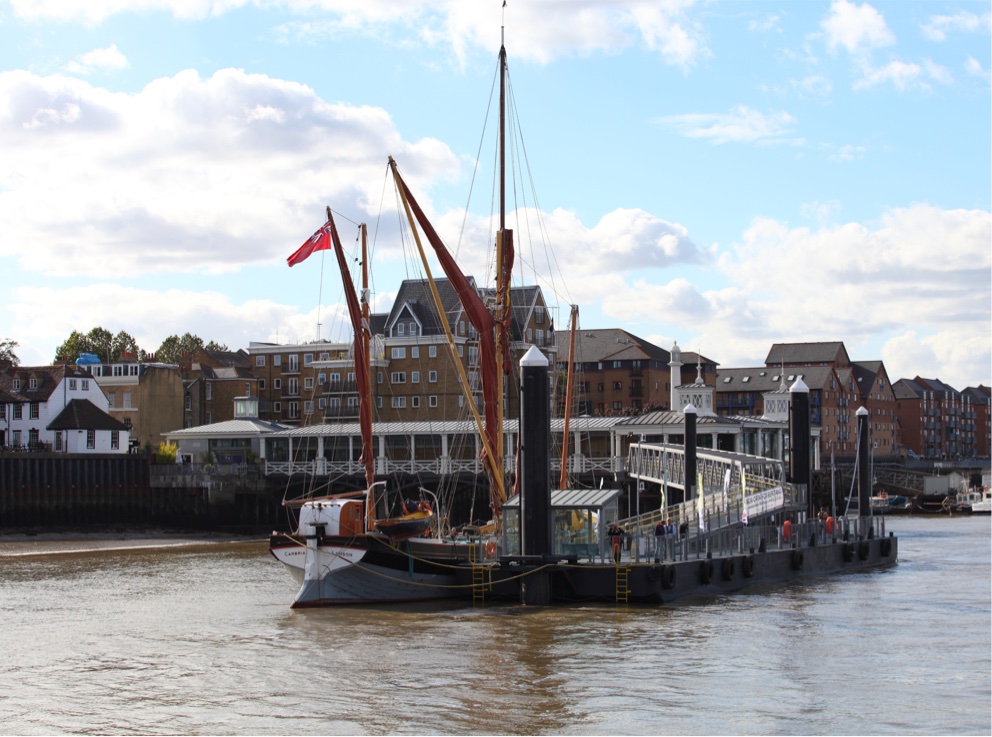 Please standby for more information relating to cruises following this race.
Medway Barge Match
CANCELLED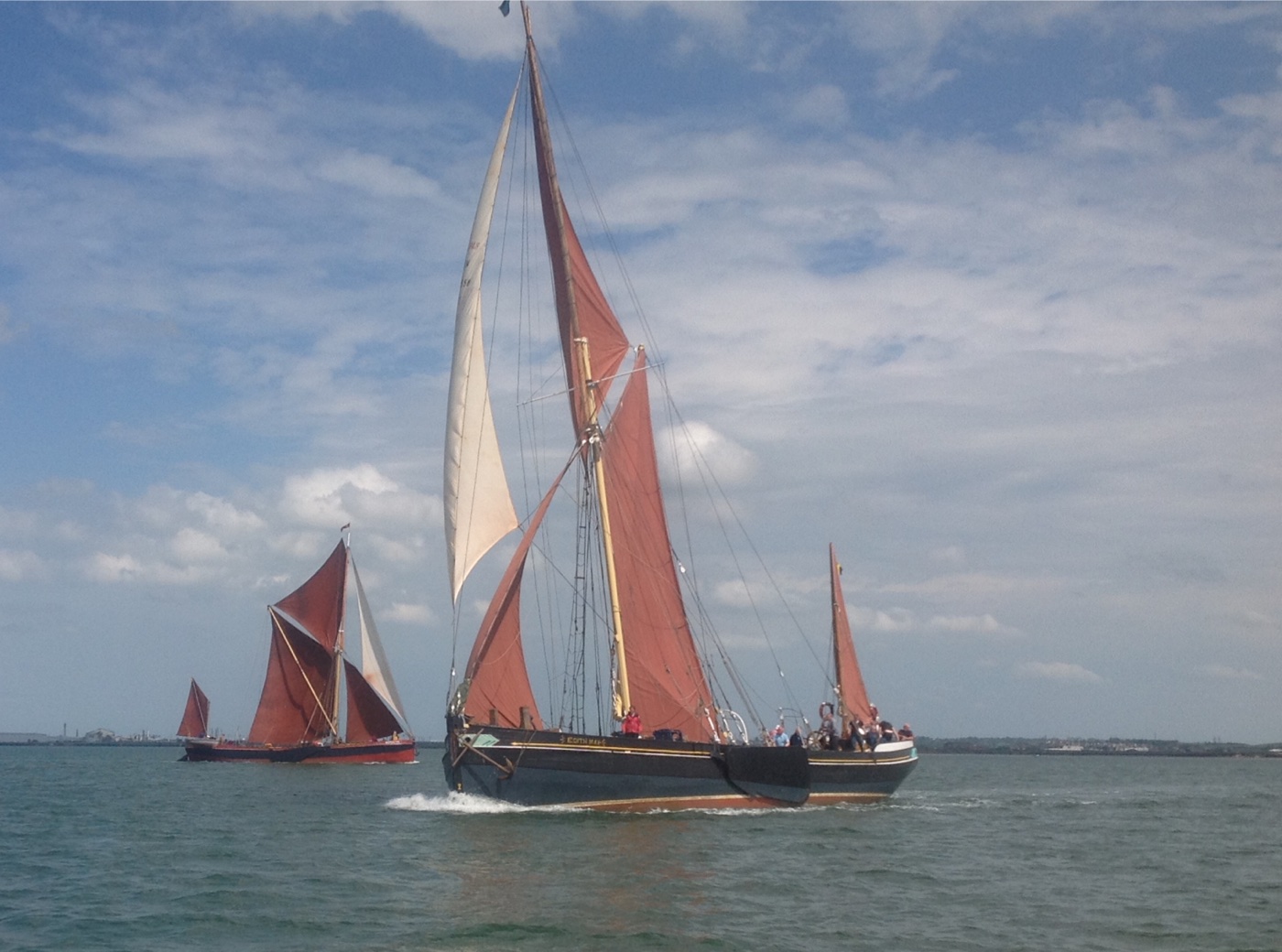 The next Medway Barge match has been annouced for 30th May 2020, after a successful match in May 2019. Around 11 barges participated in the race this year and a similar amount are to be expected this year to race head to head against each other for the trophy for fastest barge arond the course.
Starting from Gillingham the barges will sail out to Medway Buoy before returning back to Gillingham, where they will anchor up for the night.
This year unlike our previous cruises we will be the designated "committee boat". Officals will be judging the race from onboard and will be monitoring the race for its entire duration.
Departing Rochester Pier - Approximately 0700
We set sail from Sun Pier ato head on down to the Start line. you are able to veiw the barges in all their glory. as they take the line. A shotgun will be fired to inform the barges that they can start. We will see all of the barges acroos the line before chasing uo the rear to ensure we reach the outer marker.
Once at the outer marker we will watch each barge turn and return back to Gillingham for the finish line.
During your cruise you will get a running commentary of the sailing vessels and be able to purchase the Medway barge match programmes onboard. There will also be a light buffet available onboard.
Note: As we do not have a set finish time for when the last barge will croiss we do not know the exact finish of the cruise.
Prices: Adult £TBC, Child £TBC, OAP, £TBC Under 5's free
Swale Barge Match
CANCELLED

The Swale Barge match is expected to be in the August 2020.
We are currently working on this unique cruise and hope to have more details soon.
For more information on Thames Sailing Barges and the race itself please visit: