The Queenborough to Southend ferry (Trial)
The last passenger ferry from Sheerness to Southend ceased operation some 20 years ago. Jetstream Tours is looking to help re-establish this route enabling foot passengers to travel between Queenborough and Southend. Who knows this could become a new commuting route rejuvenating the Isle of Sheppey as a popular tourist beauty spot or even help build on Southend's most popular tourist attraction with boat rides!
On the 28th August why not spend the day in Southend or on Isle of Sheppey and see it from the other side of the Water. Who knew there was an Adventure island on both sides of the Thames!
This ferry route is being offered as a one off but will provide a feasibility study as to whether a ferry can be reestabished.
Two sailings will be offered and will be offered as a booked service only with set return times due to capacity and current booking system. Future sailing could offer more flexibility.
Boarding from Queenborough (A day in Southend)
Monday 28th August 2017 at 0830 and 1200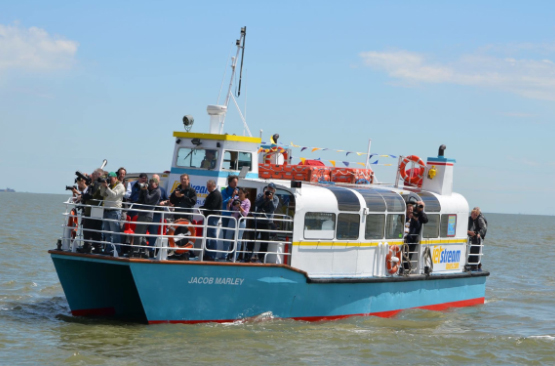 Crossing 1
Departing Queenborough 0830.
Returning boat departs Southend Pier at 1600.
NOW SOLD OUT
Crossing 2
Departing Queenborough 1200,
Returning boat Southend Pier at 1900.
NOW SOLD OUT
Note: This crossing includes Southend pier Train tickets.
These are your set pick up and drop off times and variations to you return times will not be possible. Please ensure you are on the Train at Southend 30 minutes prior to your departure time.
Missed the boat? Sign up to our mailer (below) to get more information on this service and potential new dates...
Boarding from Southend (A day in Sheppey)
28th August 2017 at 0930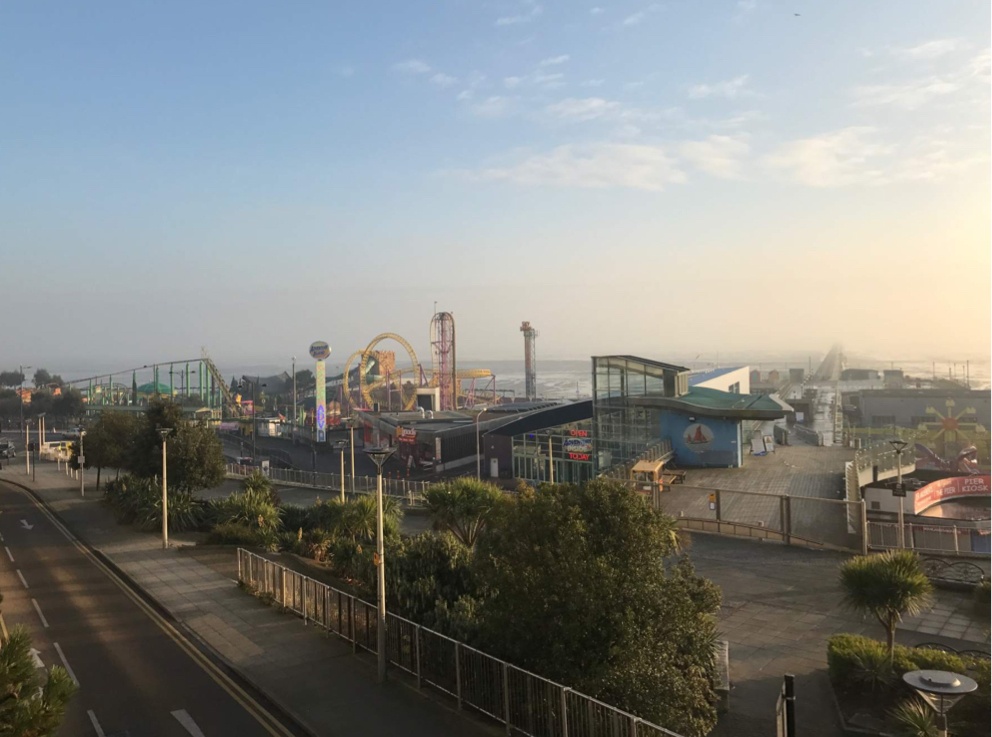 Crossing A
Departing Southend 0930, Arriving Queenborough 1015.
Your returning boat departs at 1730 from Queenborough.
Prices: NOW SOLD OUT
Note: This ticket DOES NOT included Southend Pier Train tickets. These will need to be bought at the pier prior to boarding the boat. Please ensure you are on the 0900 Train.