Gravesend to Tilbury Ferry
Every day (Monday to Saturday)

The Gravesend to Tilbury Ferry operates daily from 05:40am to 19:00pm. The crossing takes only 5 minutes and is a great way to visit Essex and the surrounding counties.
Cross the river and jump on a Train to southend and within 1 hour you could be enjoying the Sea side and fun fair rides on the beach.
---
Gravesend to Redsand Towers
9th June 2019 09:00AM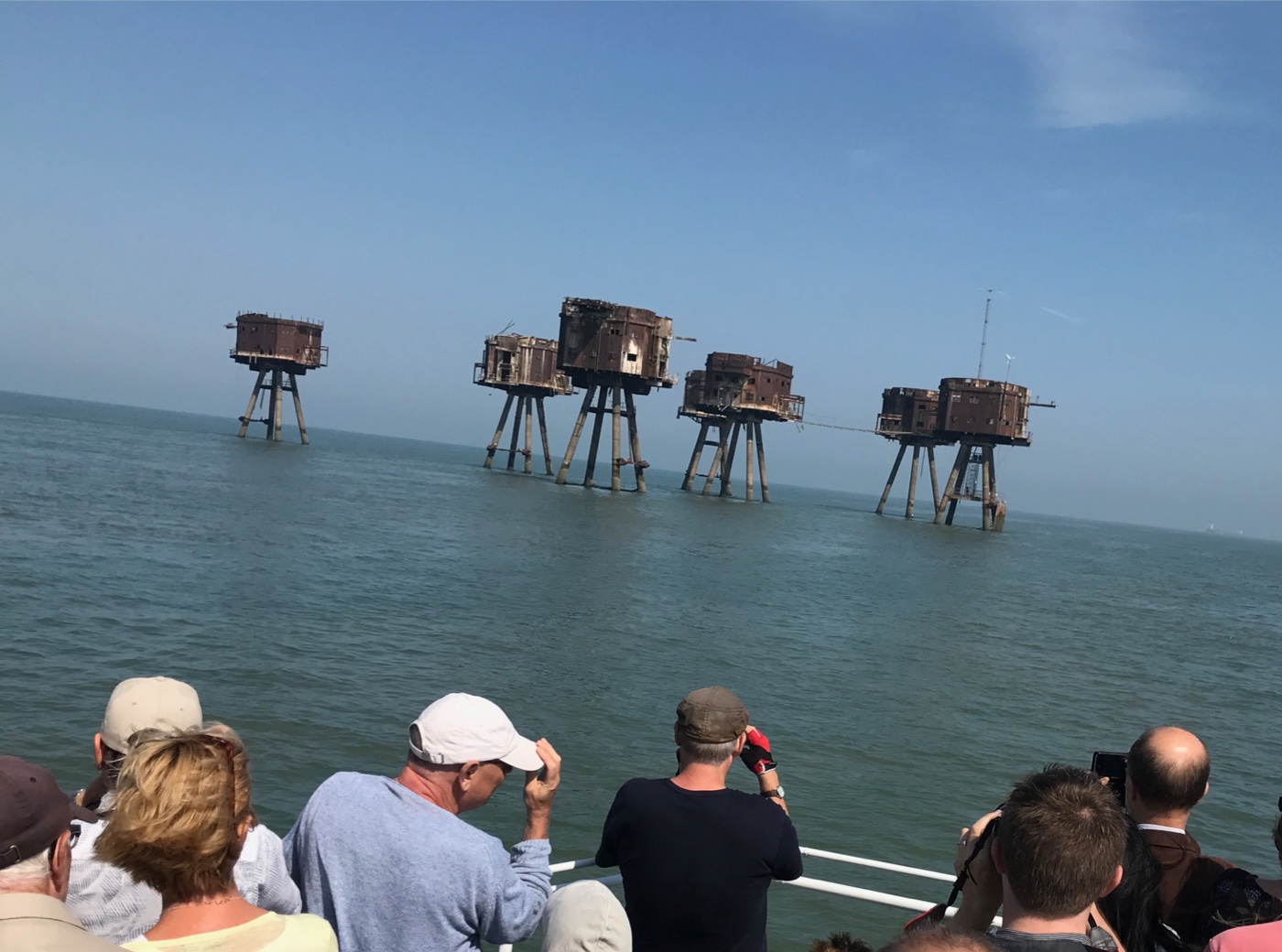 Take a Trip from Gravesend Town Pier to the Eerie World War 2 Maunsel forts , called the Red sand Towers.
These Historic monuments stand in the estuary some 9 miles from Southend and 5 Miles from Whitstable.
It will take approximately an 2.5 hours hour to reach the Towers and will pass by the numeorus forts that have guarded the Thames Estuary since the 1860's.
You will get chance to take plenty of photos in and around the towers as our vessel is small enough to pass between and under the structures. (We do not allow anyone to board the structures).
If your an avid photographer, grab your long lenses to see if you can snap photos of the Peregrine Falcons.
On the return journey we will pass round the SS. Richard Montgomery (outside the exclusion zone) before returning back up the Thames, passing by the London Gateway site to Gravesend.
A full commentary is available on the vessel along with a Bar and Toilets.
Adults £18.0, Child £15, Concessions £16, Family £55,
Under 3's Free
Click here to see your cruise status
Click the "Book Now" button to see available dates.
Day trip to Southend
Click "Book Now" to see various dates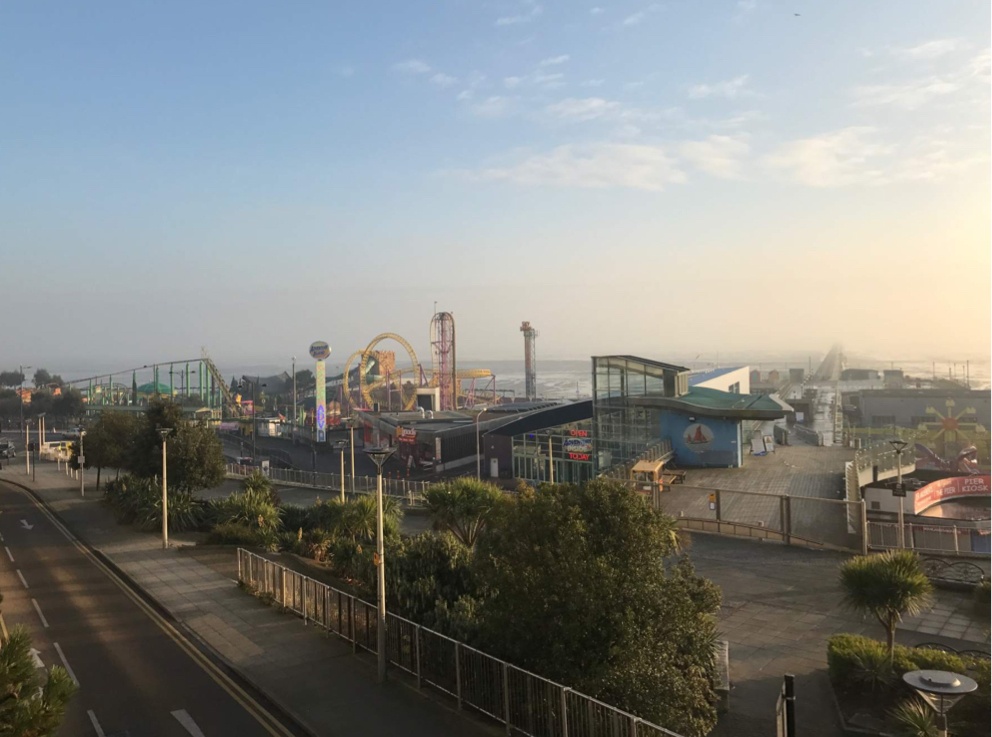 For many years paddle steamers such as the "Medway Queen" have offered trips across the Thames Estuary to the world's longest pier at Southend. Join us on this fantastic day out to once again have fish and chips on the beach, visit Adventure Island or ride the train to the end of the pier. Time ashore will vary depending on tides but we aim to give you about 4-5 hours of free time.
Approximate timings:
0930 Depart Gravesend
1115 Arrive Southend*
1115/1145 Train departs from End of Pier to Shore
1130 - 1530 Explore Southend
1530 Train departs from Shore to end of Pier
1600 Boat Departs Southend*
1730-1800 Boat arrives Gravesend*
*Times may vary based on the tide.
Onboard facilities include a Bar, selling Alcoholic and soft drinks and light snacks. A small Toilet is also available onboard.
For more information on the boat please click here.
Adults £22,
Child £15.50,
Concessions £18.50,
Family £61,
Under 3's Free
All tickets include the Pier train
Click the "Book Now" button to see available dates.
Note: Southend Pier is accessible via a steep ramp. This is not suitable for wheelchairs or for the mobility impaired.
Day trip to Greenwich
Click "Book Now" to see various dates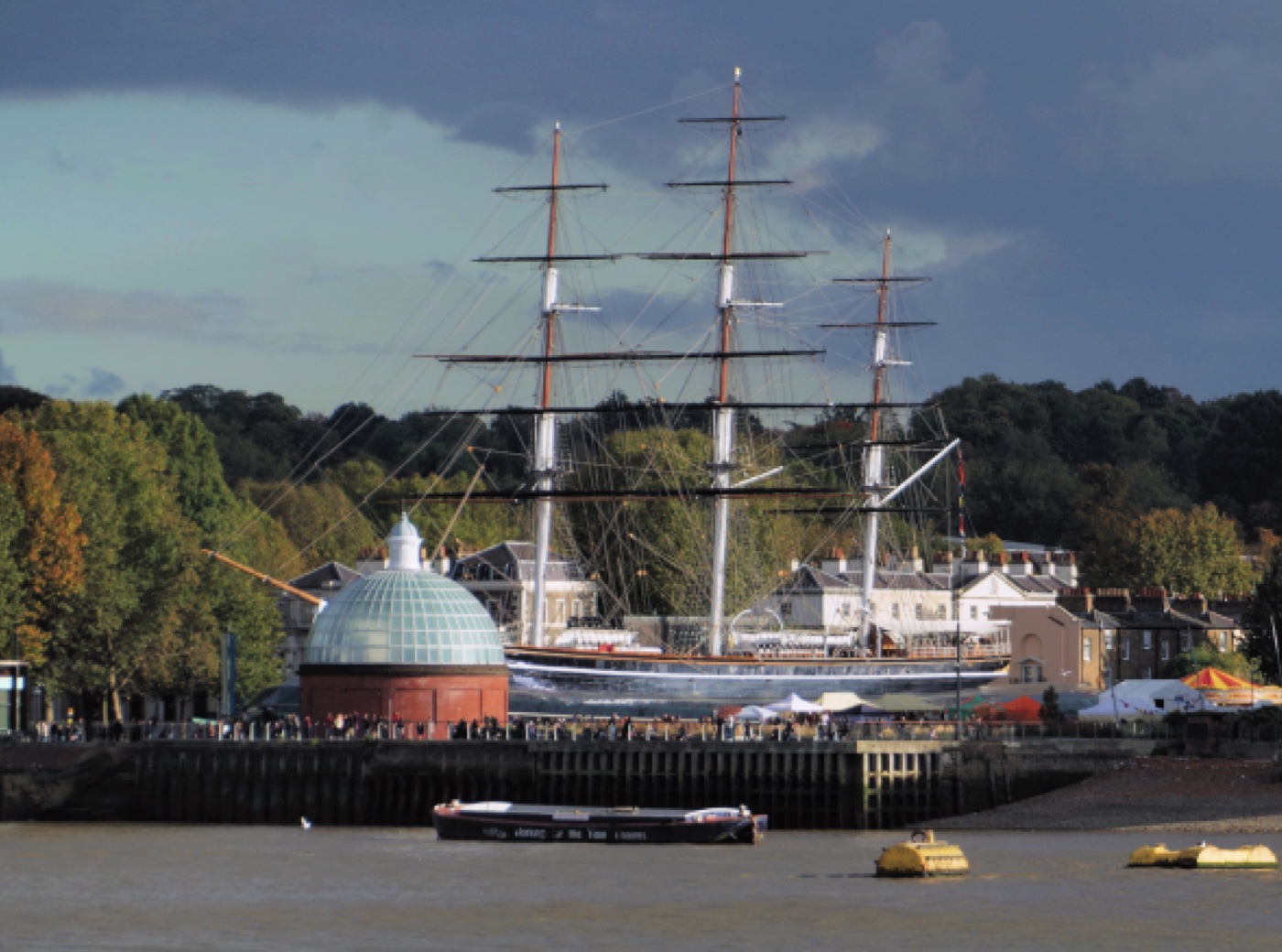 Explore the River Thames from Gravesend to Greenwich with an interesting commentary about some of the well known and less-well known landmarks along the way. Discover the commercial aspects of the Thames and navigate through the Thames Barrier. On this tour you will have time to stop off at Greenwich for Greenwich Market and explore the Christmas Market.
Itinary:
0930 Depart Gravesend "Town Pier"
0940 Depart "Tilbury Ferry" (Please request on booking)
1130-1145 Arrive Greenwich pier
1145 - 1545 Explore Greenwich
(Ideas: National Maritime Mueseum, Cutty Sark or Greenwich Market)
1600 Boat Departs Greenwich Pier
1800 Boat arrives "Tilbury Ferry" then terminates at Gravesend "Town Pier"
Adults £25, Child £18, OAP £20, Family £65, under 3's Free
Click the "Book Now" button to see available dates.
Thames to Medway Coastal cruise
Click "Book Now" to see various dates

Departing Gravesend, this cruise will take you around the Thames coast and into the River Medway to Rochester.
Along the way our captain will point out some of the unique history along the way, including at least 9 Napoleonic forts built around this historical coastline, Southend Pier and then guide you up the Medway to Rochester Pier. This one-way trip will allow you to see the estuary aboard Kents only seagoing catamaran, Jacob Marley
Once at Rochester you have the oportunity to look round the town and join any train or bus back to Gravesend. (Travel with National Rail or bus is not included)
Adults £18, Child £14, OAP £16, Under 5's Free
Please note Jetstream Tours does not operate the Gravesend Town Pontoon.
Berthing Enquiries should be directed to Gravesend Pontoon Ltd on 07949 750236