Jet Experiences
All participants for these tours must be at least 1.3m tall.
All Jet experiences depart from: Chatham Marina, Leviathan Way, Chatham, ME4 4LP
CUSTOMER NOTICE
Our vessel Twist, whilst a lovable character and extremely fun to experience is, unfortunately, in need of some TLC. We need to remove one of her engines to carry out some repair to her depth sounder, carry out engine re-alignment, refurbish the Jet units, install a new A-Frame/Radar Arch and rewire the part of the vessel.
We hope that the refit will enable her to do more trips next season including the trips to the Red Sand Towers and we hope that it will add to the experience aboard Kents only Jetboat.
Jetstream Tours have made the very difficult decision to suspend Jetboat operations from 13th August 2017 until the beginning of our 2018 season.
Those with Gift Vouchers will be extended until Sept 2018.
Jetstream Tours apologises for any inconvenience this has caused but are pleased to say that our other services will remain unaffected. If you are looking to get out on the water please do look at our other Cruises, on our vessel Jacob Marley.
Medway Raid
Saturdays only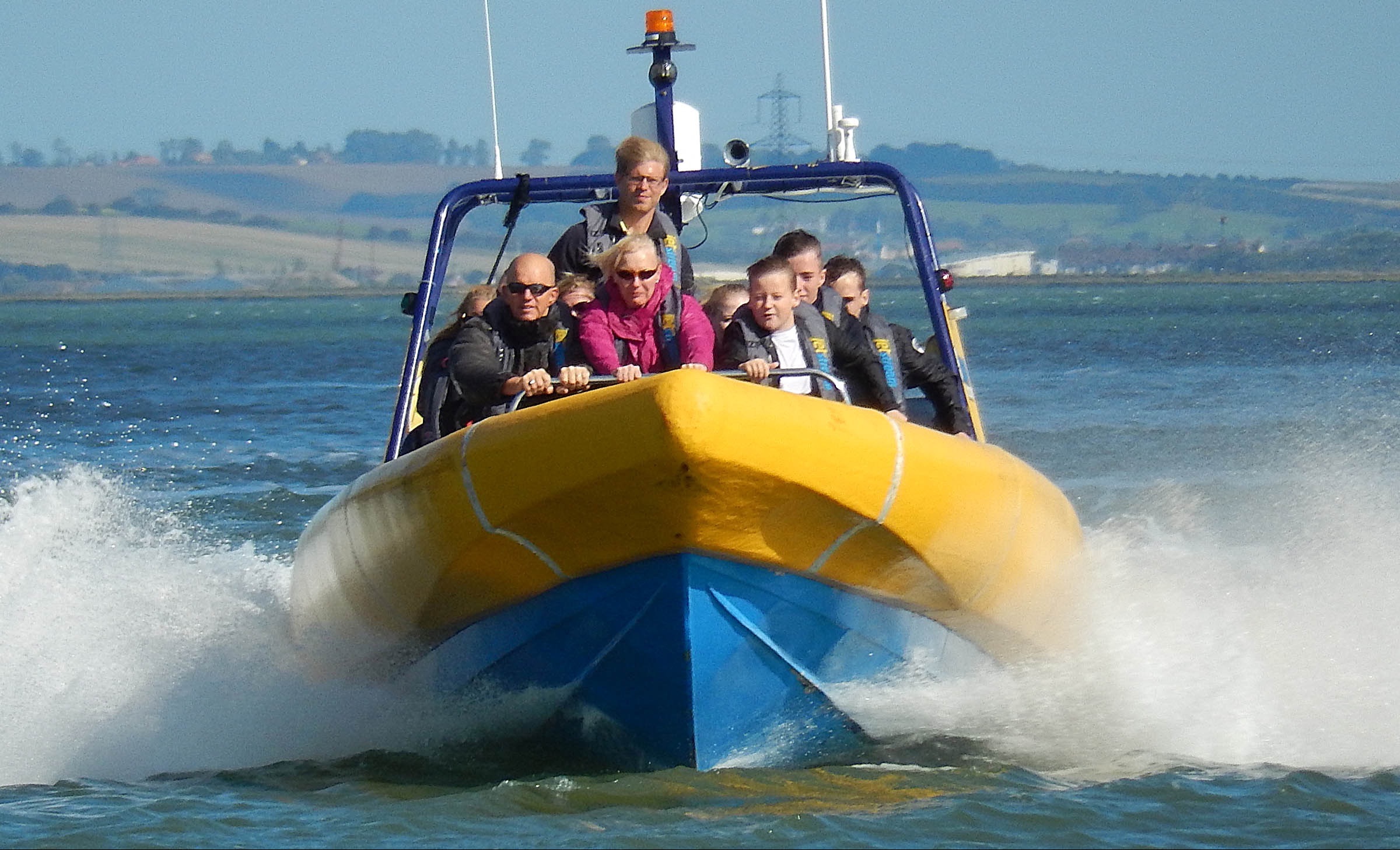 Our 90-minute tours Chatham at weekends. Join one of four sailings and discover Chatham dockyard and Upnor castle and learn how the Dutch invaded in 1689! Reach the high-speed zone and hold on tight as our twin Jets catapult you passed the 18th-century forts that lay on the fascinating islands of the Medway, built for protecting Chatham's naval establishment.
Adults £33, Child £22
CLOSED UNTIL FURTHER NOTICE
Medway Explorer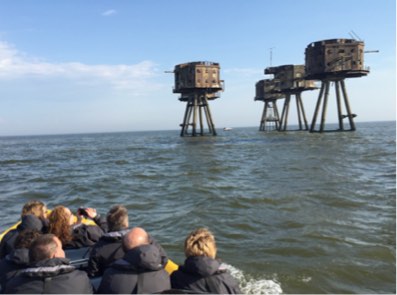 Take a tour further out into the Thames estuary to discover relics from both world wars. Get up close and see the eerie Red Sand Towers, as we are small enough we can get right in-between then and give you a great opportunity to grab some photos. We also pass Medway's explosives shipwreck (SS Montgomery) and the Grain Tower (more recently known as No1 The Thames). Don't forget to keep your fingers crossed for seals as we power 9 miles offshore.
This tour is susceptible to weather and may be shortened or altered if necessary.
Adults £45, Child £35
CLOSED UNTIL FURTHER NOTICE