Jetstream Marine is the new division of Jetstream Tours. It encompasses our smaller fleet available for hire on the Thames and Medway.
We have experience in various types of work including:
Ashes scattering
Hydrographic surveys
Towing and pushing
Aggregate barges
Pilot Transfers
Diving
Safety boats
Filming
If your requirement is more bespoke and not listed here, plesase get in touch, we may still be able to help.
Snapper
Safety boat / Passenger launch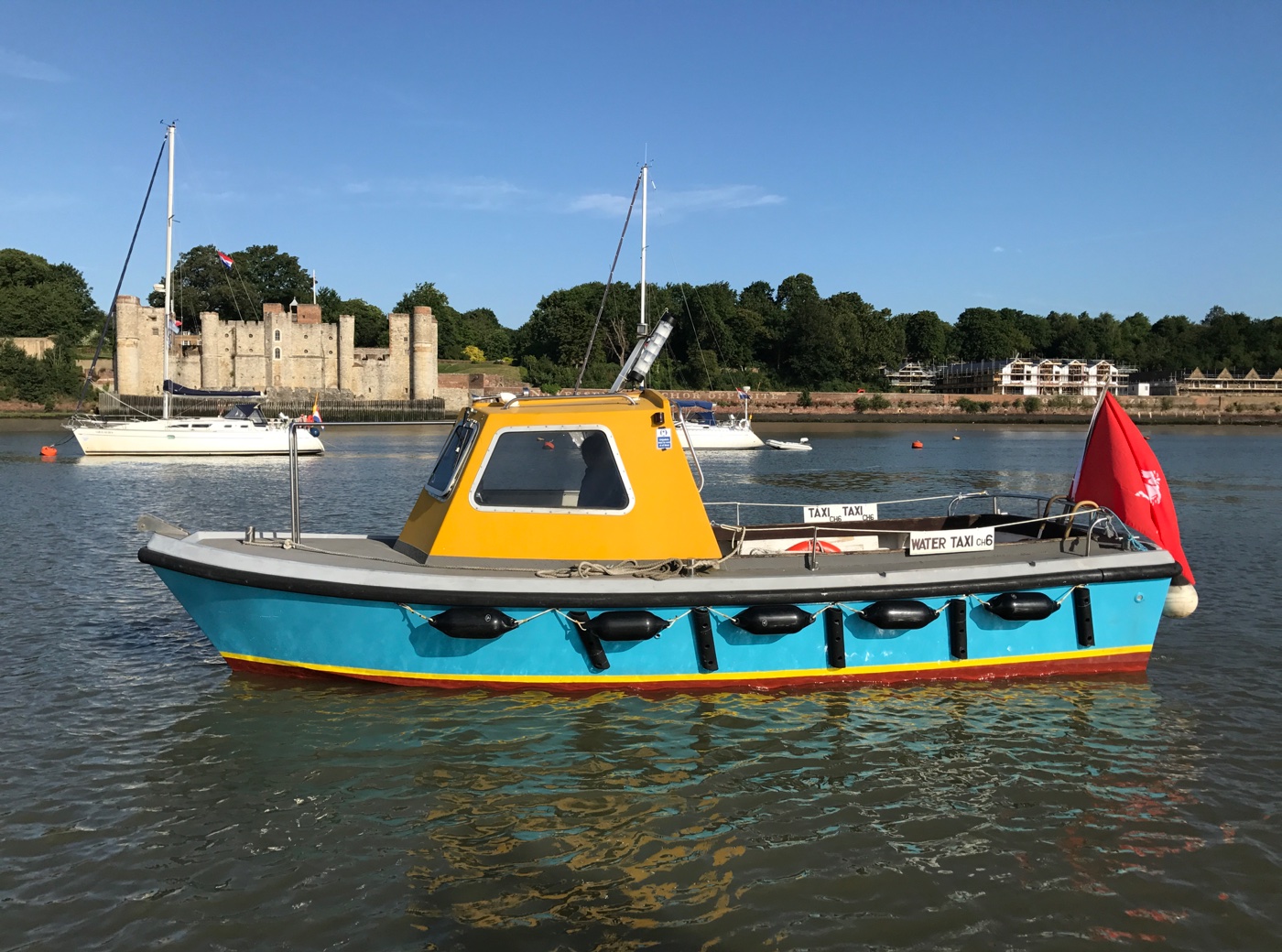 This cute little vessel caters for small jobs within the river. She is ideal for safety boating or small passenger transfers. She has been used recently for filming and survey operations.
Licenced for 5 passengers and 1 crew (Local Authority) Cat C Waters
Small forward cabin for 2 people
8 knots
30hp Diesel main engine
Full Safety Equipment
Road Transportable
Available Thames and Medway
Hire charge: POA
Sprat
11ft Dory safety boat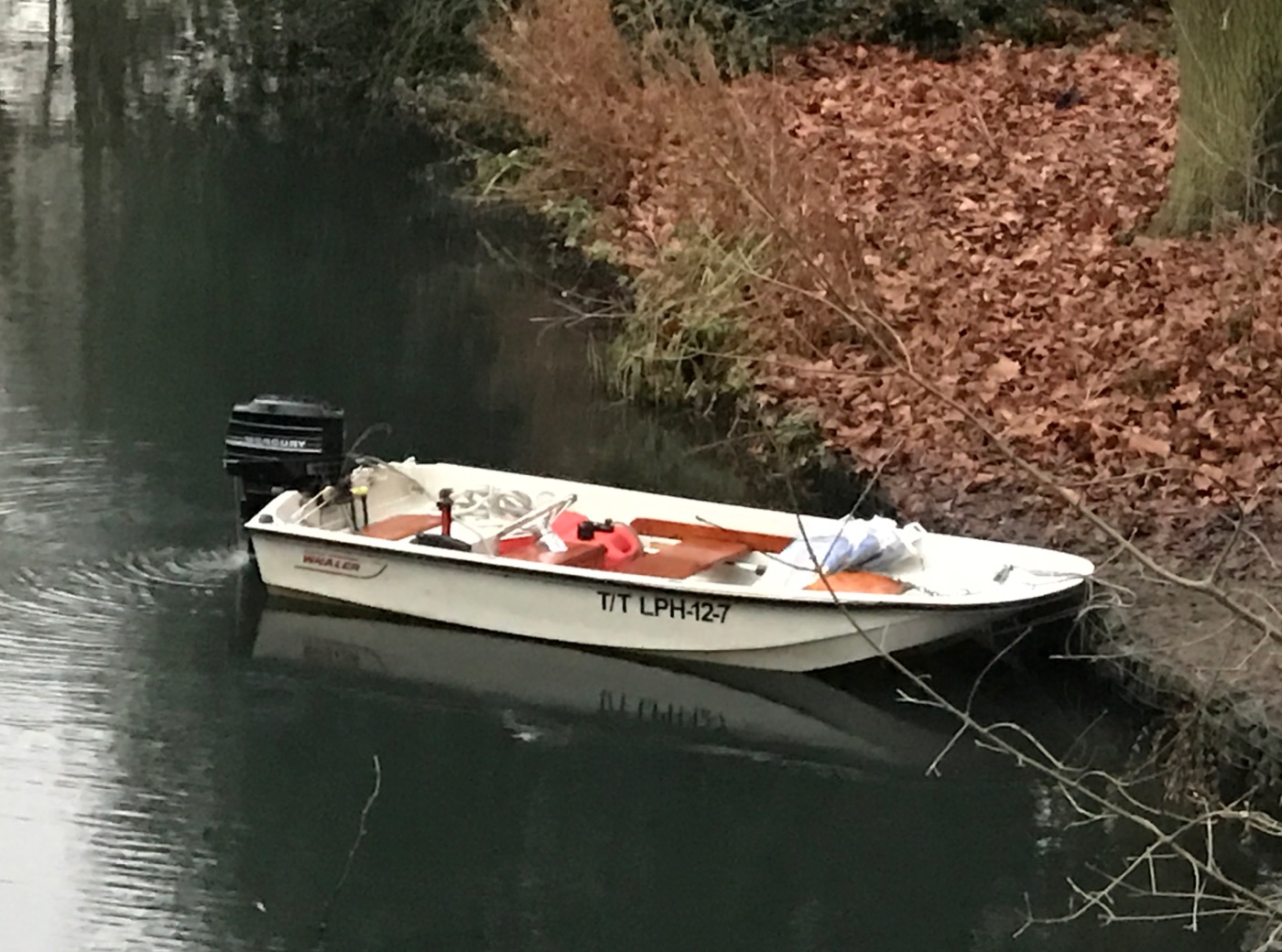 Sprat is the baby of the fleet but still pack a punch. She is ideal for lakes and light river work. She boasts a 25hp outboard which can get her to speeds of up to 25knots.
She is road transportable and can be on site anywhere in the UK.
2 crew
25knots
25hp Petrol outboard
Full Safety Equipment
Road Transportable
Hire charge: POA