Thames Barge Edith May
History
The Edith May is a Histoical and Iconic Thames Sailing Barge built in 1906. Over the years, she has plyed her trade up and down the East coast carrying cargoes of various comodidites using only the wind and tide. Although she is now fitted with an auxiliary engine, it is rarely used and almost the skill of the crew enjoy sailing her from place to place using nothing but nature. The way it should be!
With over 390 square meteres of sail these historical barges were crewed by a crew of only two and often seen around the british coastline. It is hard to miss the iconic red sails out at sea. Today only a few of these barges are still sailing, Edith May an exception, having been lovingly restored by the Gransden Family, for one reason . to preserve the barge for future generations and to allow others to experience the power and strength of these barges.
A day sailing from Chatham
Sunday 8th July 2018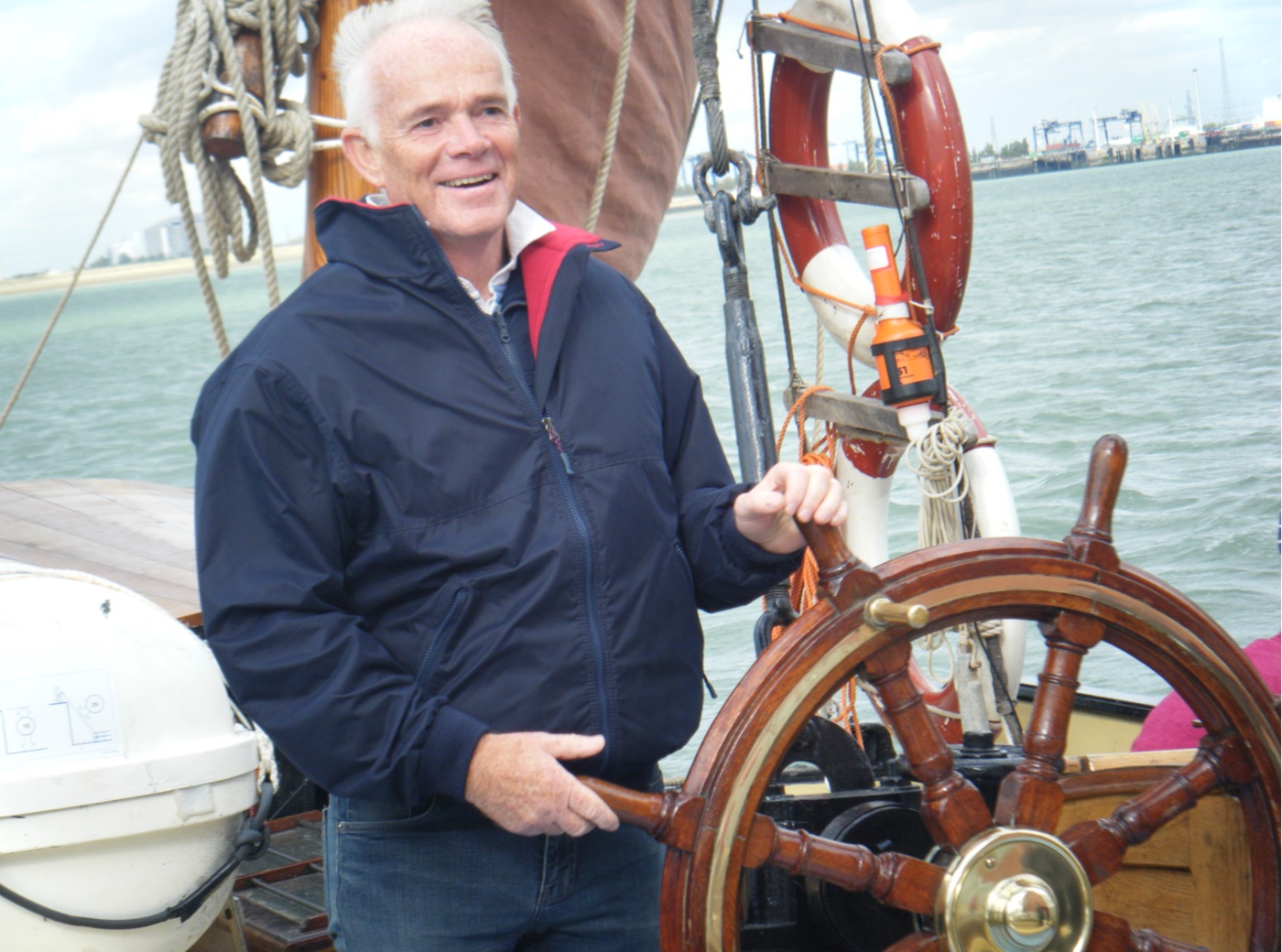 Grab your chance to embark on an epic and exclusive experience, aboard the sailing barge Edith May departing Chatham Maritime Marina. Embark on a memorable journey downriver under sail, taking in the historic sights of the Medway River.
Once aboard, you will be welcome to explore the barge and have the opportunity to either sit back and relax, or take instructions from the crew and get involved in setting sails and steering a fully rigged 90ft sailing barge.
During your experience you will be well looked after by our Galley Crew, who will be serving you:
Morning coffee and biscuits,

bacon rolls,

a 2 course lunch (including a glass of beer/wine)

afternoon cream tea.
All washed down with a bottomless supply of tea and coffee.
Please remember to bring warm, waterproof clothing, as it can be cold on the water even when warm on land.
The sailing will be subject to the weather conditions on the day, with the decision to sail at the skipper's discretion.
In the event of cancellation, your day will be rescheduled for another convenient day.
£120 per person
Departing Chatham Maritime Marina at 09:30am